Little Notes
Before go to France to look for a job you must be focus in your goals and have anything unclear. Here for work french speaking is mandatory and depending of the sector a better level of french could be more or less necessary. For work in some job of high qualification if you have experience and the english not very well you could have some posibilites but english is required in this kind of jobs. France is a country with a unemployment around the 10% and now his economical rise is stuck due to the high expenses in security and social demands. Therefore, some jobs are an authentic competition to achieve it and for that you must speak fluently the local language and it is demanded in north of Europe, specially south of France where it is a good weather and the economical situation is better everyday.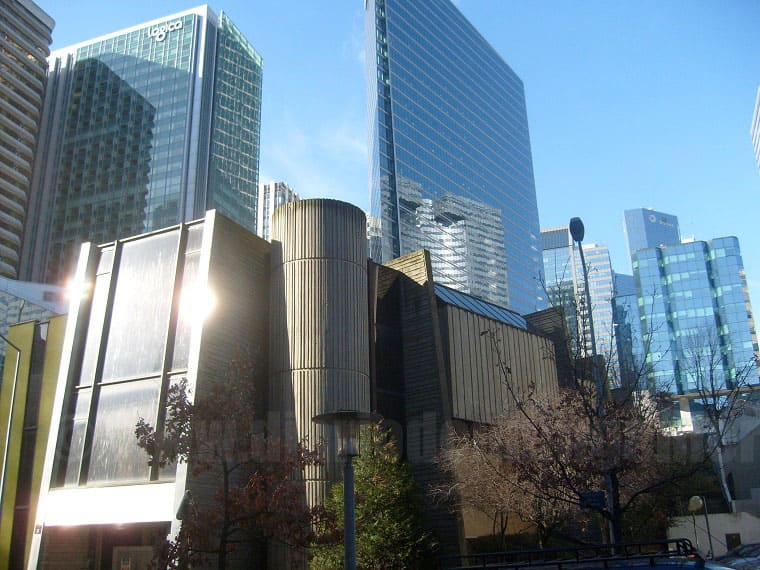 Before start...
First you shoud do for find a job is register in the pole de emploi nearest of your house. With that you will be ready for jobs and accept in case you succeed. Due to is our neighbour and is part of the UE they accept your solicitud without problem. You can ask for an appointment registering int he website of pole de emploi:www.pole-emploi.fr and filling the data.
They will give and appointment depend of where you live. Be registered in this service is mandatory for get a job as in Spain but there help you more because there are companies than receive bonus in tax to be there.

Utilities, searching methods
Internships
It is usefule to get experience to have more options to get a good job. It is recommendable doing internships but unfortunately most of the case are unpaid. However there are a lot of places where company pay expenses as daily food and accommodation and transport. Most of the cases you will be six months not in te best conditions but in that time you could add formation and experience, your english will improve, specially your technical english and you will establish contacts that could be your bridge to other companies with a real contract.
Some interestings links :
Infostages
A portal where you could find internships for young students or graduate.



GIF.fr
More internhips.



APEC.fr
++
Big browser tools
This browsers will help you to see the different offers and specially the range of salaries where will be allocated your future job and the common places where there are located. If you are thinking about do the search in your country, to save expenses, i recommend you to get a british french SIM and change your home address for a french address. They appreciate a lot the sooner availability and people who are proactive to move a country to find a job right there better than people than are waiting for the job come to them.
General job agencies, big gorups
Here there is a list of agencies who are located in all France and have presence in Spain too.

Work as engineer
If you have a superior title and some experience find a job in France will be easy, although it is mandatory have a good domain of english.
Once you have been working unless one year, you could get better jobs. Normally if you are registered in multiple sites and you have experience find a job will be easy.
In France engineers who have a big background in a lot of subjects are very demanded, specially junior engineers. There are called general engineers, and it is like in spain is a superior engineer. They dont earn as much as a specialized engineer but they have less problems to find a job. Engineers there are called ascadres

Little agencies
Here is show a big range of little agencies to have a close contact with them. Having the possibility to know exactly what you are looking for and having the possibility to keep the contact for future offers or situations.
Big companies with high representation in France
Transport
Technology, IT, telecoms
Defense
Furthermore you could always find directly in the commerce camera of town. In my case I was in Toulouse, and the website is the next :