Teror, a mountain village
Teror is a town in the north of Gran Canaria not far from the capital. It has a historic center and a well-maintained artistic ensemble and popular festivals that have nothing to envy to other Canarian towns.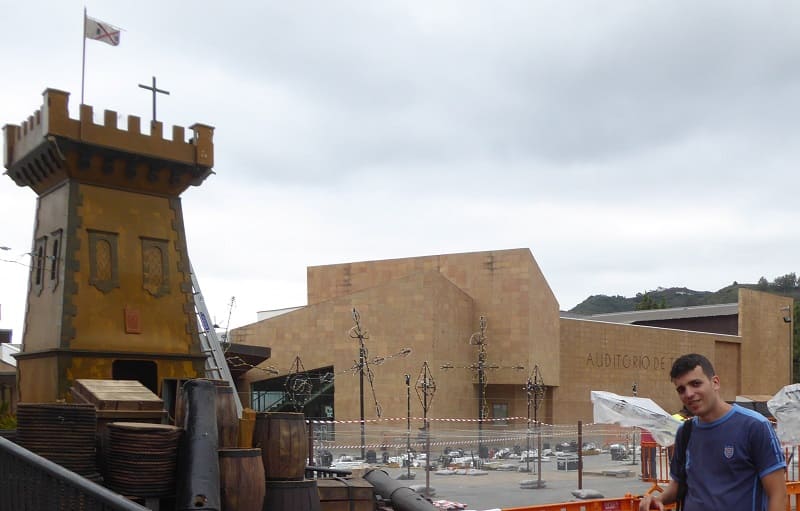 Next it will be explained how you can see in the city center.
Casco Histórico actual
It has enough religious monuments to visit. The most important is the Basilica of Our Lady of the Pine. La virgen del Pino is the patron saint of the island of Gran Canaria and that of the city of Teror. His image is inside and is therefore a temple visited and loved by all canaries. Next to this religious temple is the House Museum of the Patrons of the Virgin, a historic dwelling of the XCII century. Here Maria teresa Rodríguez del Toro and Alayza, wife of the liberator Simon Bolivar, would be born.

Another noteworthy site is the Cistercian Monastery, which has religious nuns and who dedicate themselves among other things to the production of artisanal sweets very typical of that area.

Other places where you can enjoy walking are the Royal Street of the square, the Plaza del Pino, the Plaza de Pío XII next to the episcopal palace. Teror is famous for its waters since in the Canary Islands most of the water consumed is bottled and spring. In Teror there are several springs and its water is quite appreciated by the canaries. Here is the Fuente de la Candelaria and that has that name due to the twinning with the municipality of Candelaria in Tenerife.
The Virgen de la Candelaria is the patron saint of Tenerife and in this town because of this both are patrons of teror, both the Virgen del Pino and the La Candelaria.

In Teror you can also visit the Finca de Osorio, a space where you can see the vegetation and fauna of the island, as it has many spaces for animals. Birds and some domestic animals of the island are usually represented.