Arucas, a historical town
It is located at the foot of the mountain of Arucas, in which there is a viewpoint from where you can see both the innermost mountains of the island and the capital. Arucas is known for the production of rum. This rum is the most famous and important of the island that can be found in many of the Spanish cities.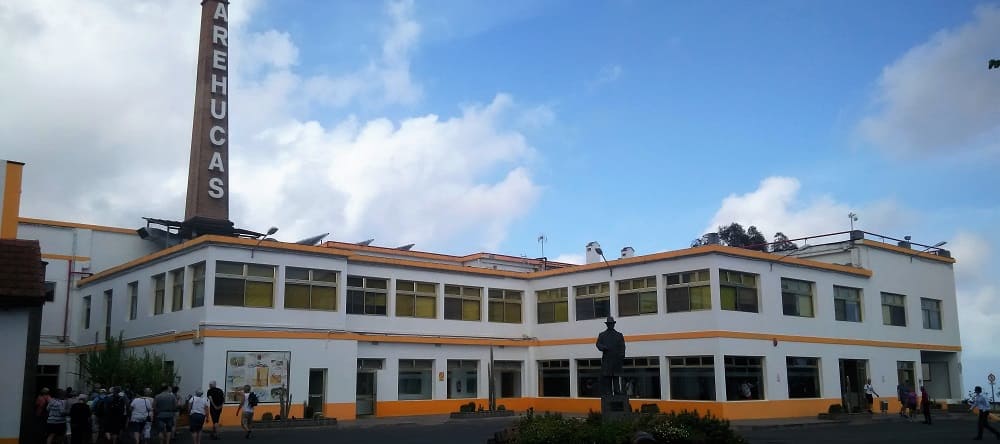 The brand is Arehucas and its most famous variety is honey rum.
Current Historical Center
The historic center is formed by the main street that starts from the botanical garden and reaches the cathedral. The basilica of San Juan Bautista stands out, a church quite different from anyone, whose facade looks more like that of a cathedral. The Plaza de San Juan behind the basilica and the main street where the csaa of culture and the csaa consistorial meet. At the end is the municipal district with a multitude of sculptures and native trees of the Canary Islands and the Heredad de Aguas de Arucas y Firgas. These are born from the fifteenth century to be completed the conquest of Gran Canaria and served to manage the distribution and consumption of water on the islands ..
In spite of the antiquity of these associations of irrigators, the association did not count on premises until in 1912 that building was raised.